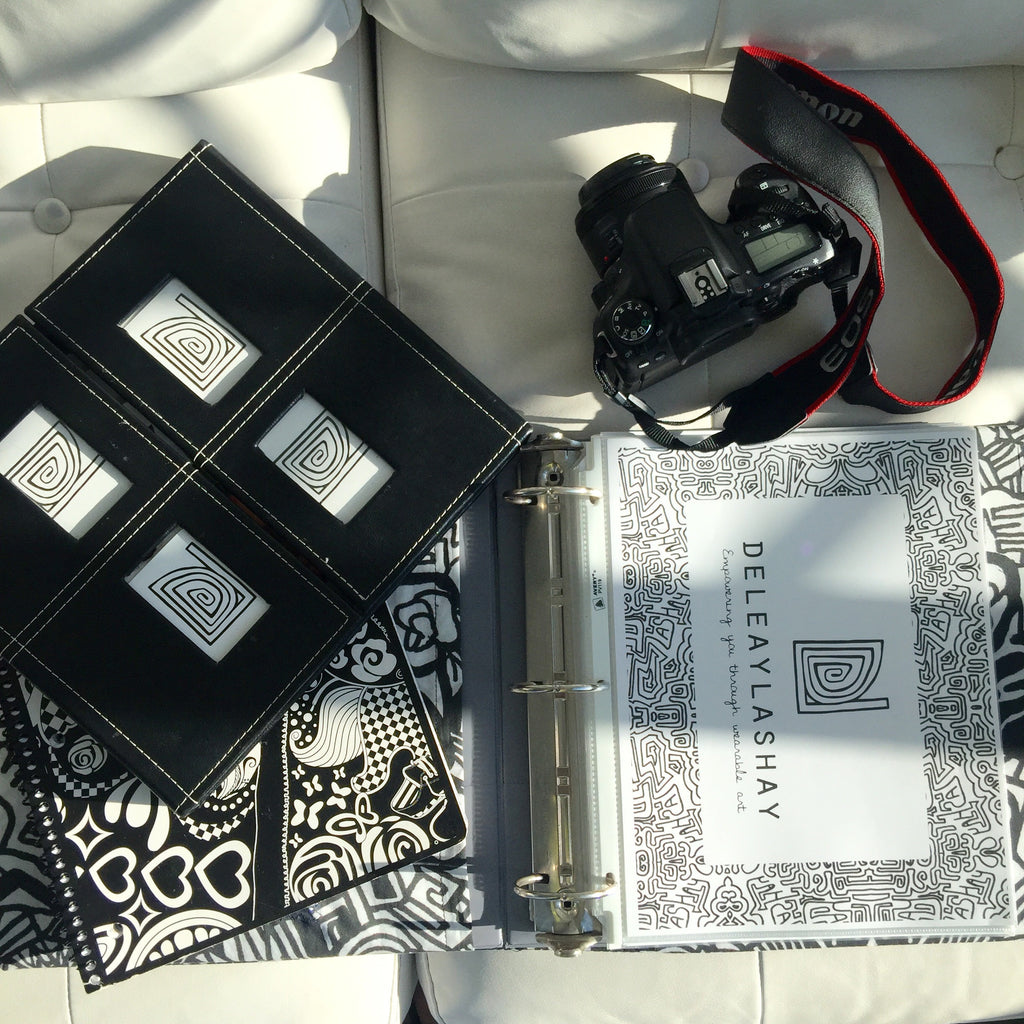 6:37 p.m.  
...So Yesterday, I spent a few hours revising my portfolio and while doing so I started to feel grateful. Over the years, I have come to the realize that life is unpredictable. And for anyone who has tried something new or challenged themselves to be their own boss, life can have a funny sense of humor. In my early college days, at The Illinois Institute of Art in Chicago, I was like many students struggling to find my niche.
Of course, I enjoyed the idea of freedom being on my own for the first time, but there were countless weekends I would stay up in the middle of the night thinking about what the heck I was going to do for the rest of my life. The fear of being stuck with a job I hated ate me up inside. 
So, bear with me as I share a portion of my diary with you! Let's go back in time. Six years back…. 
 Dear God,
Life must be more than work, it has to be more than money, it can't be all about pleasing the world. I know I have probably drunk too much coffee and for that reason my heart is pounding and my emotions just might be intensified. A few fears have crossed my mind and I have a long list of unanswered questions about love, freedom, peace, money the world and you can just about name the rest. I am aware of the pieces of my life that are coming together although I don't understand everything, I am sure it will all make sense in the end. Life is a bit scary for me because most of the time I don't know what to expect. Will my life will ever be normal? Hopefully, I haven't made it harder for myself by sacrificing all my time to a dream that only I can see. I know you're all about lessons, but this time please don't make it hard for me. I'm always getting lost in myself and again, I need you to order my steps and make things clear. I sometime close my eyes to get away from everything. Life after school is scaring me right now, everyone else is out partying and I'm in my dorm thinking about my freaking future... anyways I going to sleep.... I hope this letter finds you.
M.K.
Today I don't need to understand everything. I'll try my best to make things in life as clear and simple as possible! If I knew then what I know now, I wouldn't have questioned myself so much. Instead, I would have just been prepared for the unexpected. It's doesn't matter if you're fresh out high school or about to be retire. Life is a roller coaster, so just enjoy the ride.