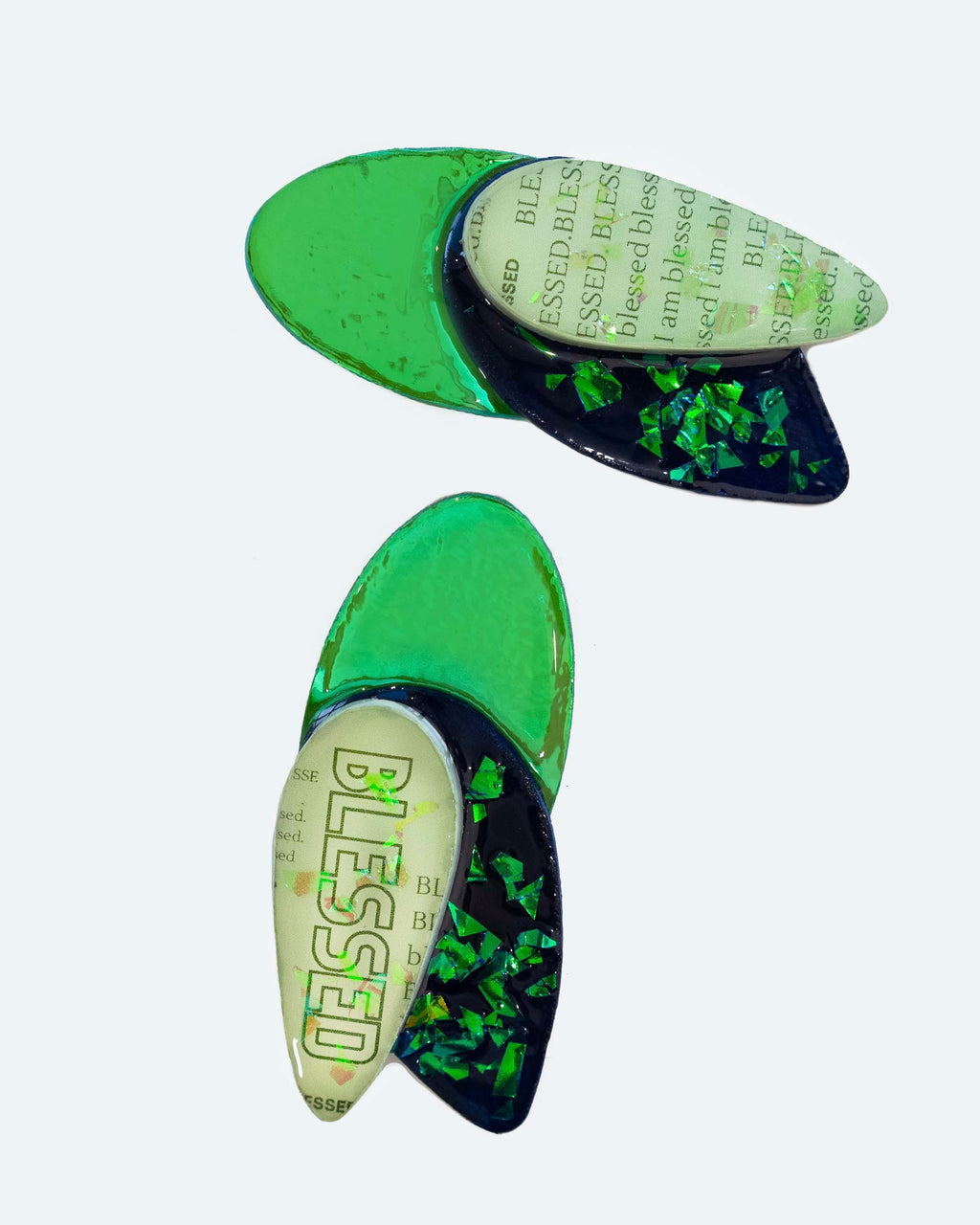 These earrings were inspired by nature and transitioning to the next season.
This symbol represents the growth of plants and the ability to adapt to whatever life may bring in that season. 
A reminder that you hold the the ability to grow despite what challenges my bring. 
THESE EARRINGS ARE AVAILABLE ON PRE-ORDER.  
Product Description

* Size 5 " long 3' wide 
* Hypoallergenic, stainless steal post

* Lightweight , Waterproof & Handcrafted